As women, when we lose connection with our bodies, we lose access to one of our greatest sources of connection, creativity and well-being.
Body Alive! women's groups use movement, art-making, body-centered mindfulness practices, and women's community as our main healing modalities. These groups are supportive, fun, joyful, as well as deep and effective.
Body Alive! women's groups hold space for you to dive deep into your relationship with yourself and others. You will reveal and heal the wounds you carry, and then create new pathways for deeper connection and intimacy.
This circle is hosted by Catherine and Hannah Kinderlehrer, dance instructor and Hakomi therapist, Hannah teaches dance in Boulder, CO, as well as supports women's journey of embodiment using dance, mindfulness and sensory exploration practices.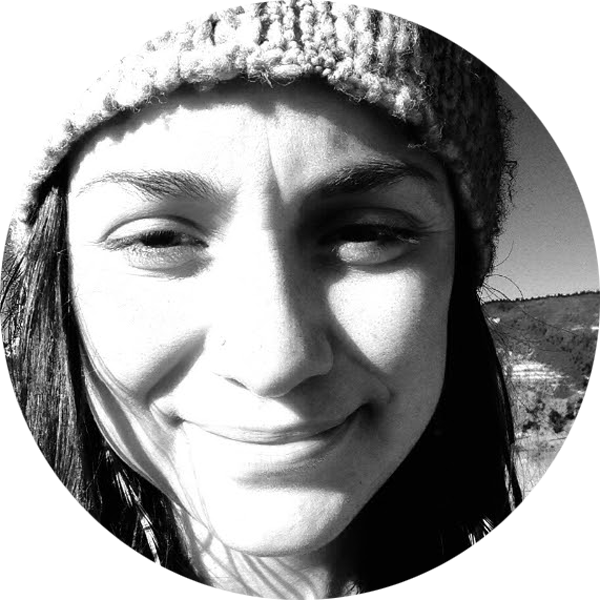 Full of worth and self-knowing
"Body Alive! was an incredible catalyst and rite of passage for me. Since Body Alive! I wholeheartedly see myself as empowered, full of my worth and completely understand the beautiful woman that I am, I will never sell myself short in relationship again. I know who I am and take pride in my truth, embracing both the shadow and the light. Catherine and Hannah made my desire for change a reality. I am forever grateful and can't wait to do the next circle!"
-Angela Richardson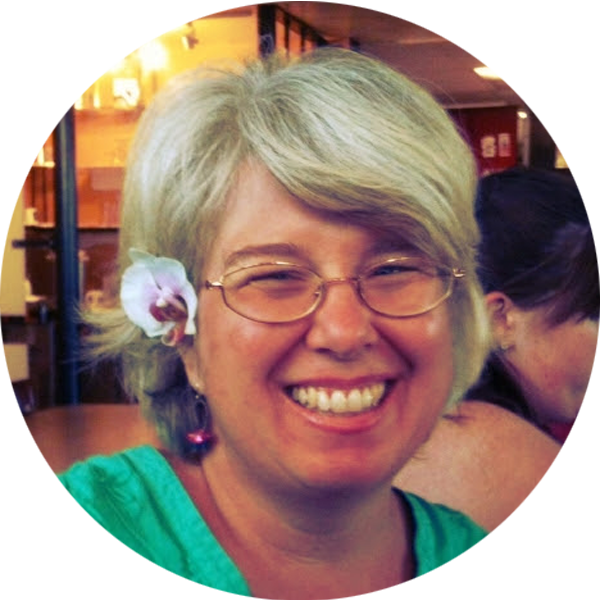 "Catherine and Hannah fully utilize the creative process, body wisdom, and universal love & connection of women to serve the healing process. I came for fun and connection and received such deep support and love that new images & knowledge of myself and my offering to the world emmerged. I left with experiences of myself fully integrated which will continue to enrich and inform my life. Deep gratitude, appreciation and reverence!!"
Michelle Ryan
"Body Alive! has supported tremendous growth and a blossoming of genuine confidence for me. Within the 2 sessions I've joined so far, I have experienced healing of shame and guilt associated with sexual trauma, rising up of protectress energy (fierce boundaries), and a deeper sense of respect for my tenderness and vulnerability. I feel much more embodied and connected to being a woman - fierce, gentle, nurturing, wild, a sexy creator of magic!"
-Amanda
Schedule
Group sessions are 4 weeks long. We meet on Saturdays from 11am-2pm. See the calendar below for start dates.